Welcome to Rock Ridge Farms!
We are a family operated farm that raises natural, grass-fed beef, pastured chicken (broilers) and pastured hens (eggs). We have a farm store where we have meat and eggs available, as well as feed and other supplies. Hope to see you soon!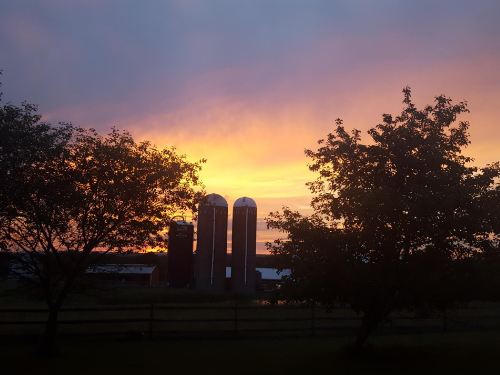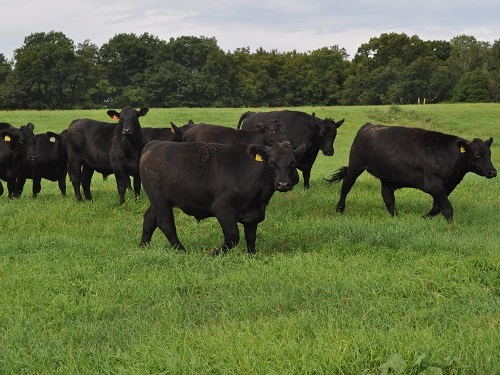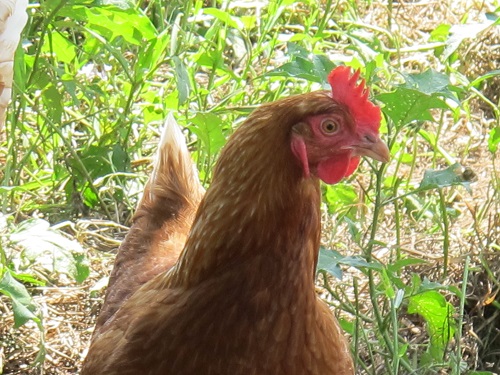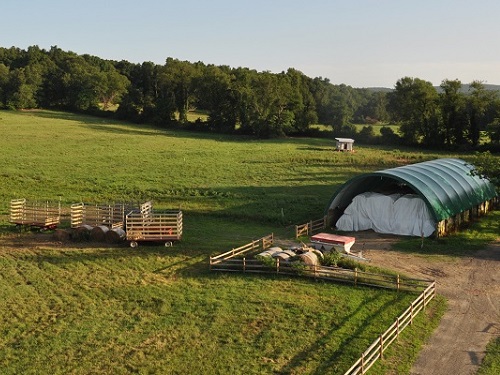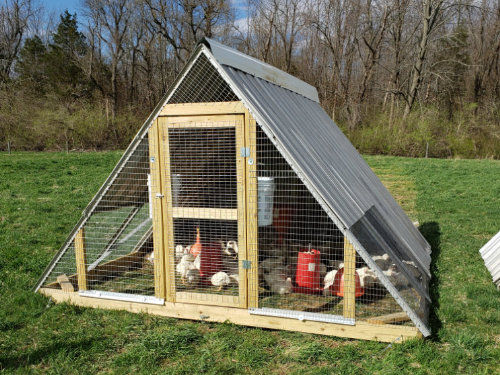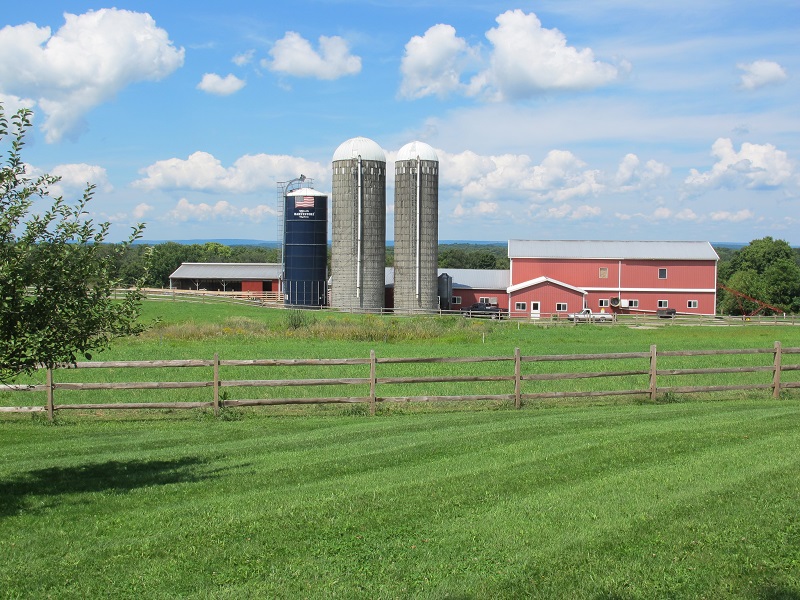 Contact Our Farm
Send us a quick email or drop by the farm!